Call Today!  Roland, Oklahoma:  918.427.8883  |  Stilwell, Oklahoma:  918.696.4320
Low monthly payments!
Installment Loans up to $1470!
DON'T PUT OFF YOUR NEXT HOME PROJECT.
Bankruptcies | Bad Credit | No Credit
APPLY FOR AN INSTALLMENT LOAN OF UP TO $1470
Bankruptcies | Bad Credit | No Credit
DO I QUALIFY FOR A LOAN FROM
SPEEDY LOANS?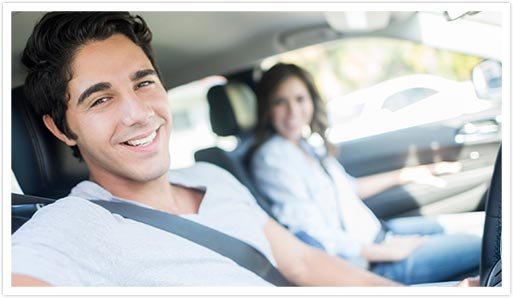 ---
• Must be currently employed or receive social security/supplemental income.
---
• Have a local residence within the lending area.
---
• Be at least 18 years of age
---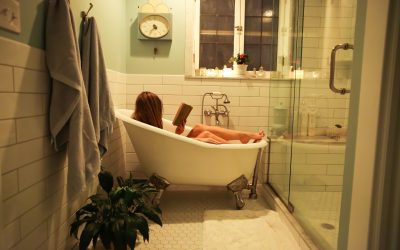 Relaxing, resting, recharging, whatever you want to call it, we all need it. Life can get crazy busy and, before you know it, it's been weeks since you've done something just for you! Resting can look different for everyone and comes in many different facets....
read more