Call Today!  Roland, Oklahoma:  918.427.8883  |  Stilwell, Oklahoma:  918.696.4320 | Colcord, Oklahoma: 918.422.4100
Low monthly payments!
Installment Loans up to $1470!
DON'T PUT OFF YOUR NEXT HOME PROJECT.
Bankruptcies | Bad Credit | No Credit
APPLY FOR AN INSTALLMENT LOAN OF UP TO $1470
Bankruptcies | Bad Credit | No Credit
DO I QUALIFY FOR A LOAN FROM
SPEEDY LOANS?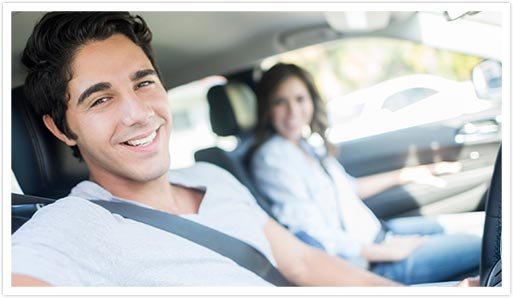 ---
• Must be currently employed or receive social security/supplemental income.
---
• Have a local residence within the lending area.
---
• Be at least 18 years of age
---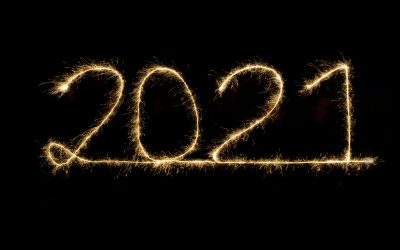 See ya later 2020, and good riddance! With the holidays coming to an end and the new year on the horizon, the annual conversation of new year's resolutions is back in focus. While setting big goals can be motivational and exciting, it's okay to have smaller,...
read more