Call Today!  Roland, Oklahoma:  918.427.8883  |  Stilwell, Oklahoma:  918.696.4320 | Colcord, Oklahoma: 918.422.4100
Low monthly payments!
Installment Loans up to $1470!
DON'T PUT OFF YOUR NEXT HOME PROJECT.
Bankruptcies | Bad Credit | No Credit
APPLY FOR AN INSTALLMENT LOAN OF UP TO $1470
Bankruptcies | Bad Credit | No Credit
DO I QUALIFY FOR A LOAN FROM
SPEEDY LOANS?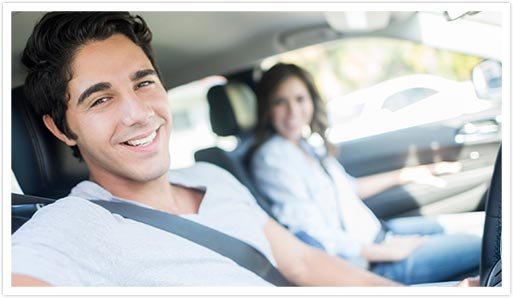 ---
• Must be currently employed or receive social security/supplemental income.
---
• Have a local residence within the lending area.
---
• Be at least 18 years of age
---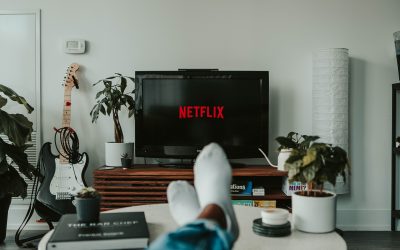 A summer of not being able to frequent the usual evening spots can bring on boredom and longing to be back out doing the things we love. However, frequently going out can also be a big money-spender. Even though one evening's ticket might only amount to $25, going out...
read more