Call Today!  Roland, Oklahoma:  918.427.8883  |  Stilwell, Oklahoma:  918.696.4320 | Colcord, Oklahoma: 918.422.4100
Low monthly payments!
Installment Loans up to $1470!
DON'T PUT OFF YOUR NEXT HOME PROJECT.
Bankruptcies | Bad Credit | No Credit
APPLY FOR AN INSTALLMENT LOAN OF UP TO $1470
Bankruptcies | Bad Credit | No Credit
DO I QUALIFY FOR A LOAN FROM
SPEEDY LOANS?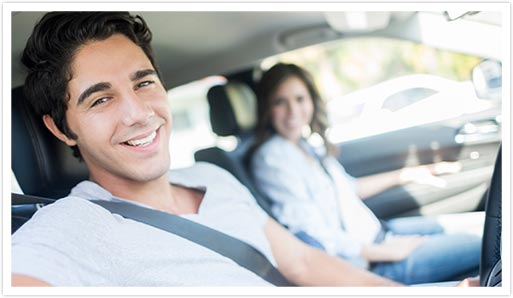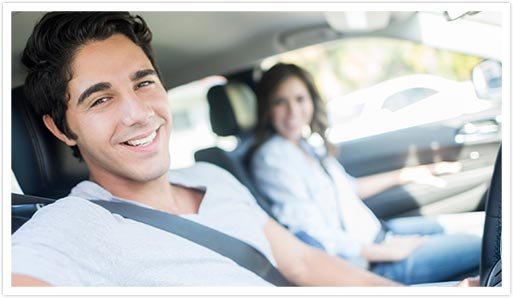 ---
• Must be currently employed or receive social security/supplemental income.
---
• Have a local residence within the lending area.
---
• Be at least 18 years of age
---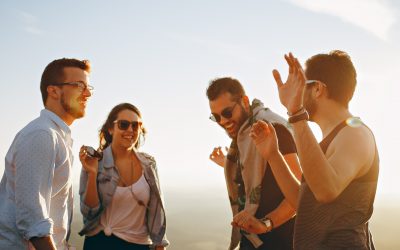 When you Google, "best spring break destinations," places like Cancun, Miami Beach, South Padre Islands, and other tropical locations are at the top of the list. Those all sound nice… but what doesn't sound nice is the price tag associated with a trip to places like...
read more