Call Today!  Roland, Oklahoma:  918.427.8883  |  Stilwell, Oklahoma:  918.696.4320 | Colcord, Oklahoma: 918.422.4100
Low monthly payments!
Installment Loans up to $1470!
DON'T PUT OFF YOUR NEXT HOME PROJECT.
Bankruptcies | Bad Credit | No Credit
APPLY FOR AN INSTALLMENT LOAN OF UP TO $1470
Bankruptcies | Bad Credit | No Credit
DO I QUALIFY FOR A LOAN FROM
SPEEDY LOANS?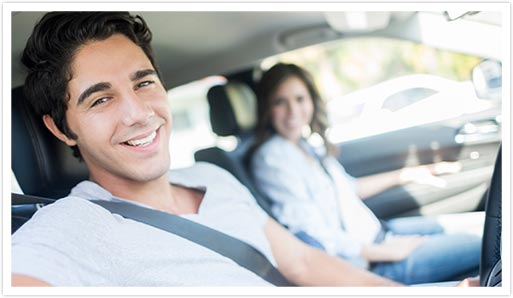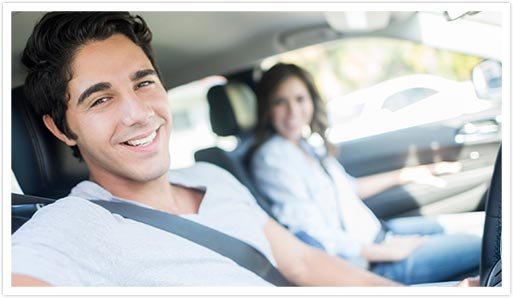 ---
• Must be currently employed or receive social security/supplemental income.
---
• Have a local residence within the lending area.
---
• Be at least 18 years of age
---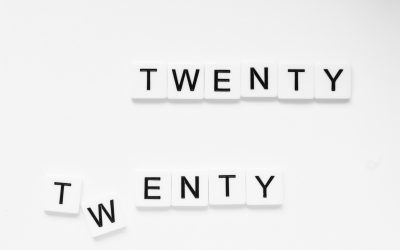 There is always an added sense of motivation and goal setting at the start of a new year. Many people set out to accomplish a big feat, to improve in a certain area, or quit a bad tendency all to end up with an incomplete goal by the end of the month. So how do you...
read more